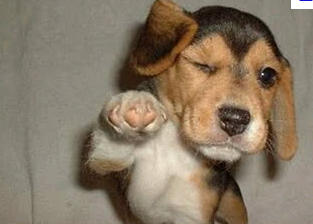 FOTARCT NEEDS YOU OVER THE CHRISTMAS PERIOD
As you will have noticed the Christmas intake rush has already started. People are unable to cover the cost of vets bills, unable to cope with the wonkies that are coming in and this is just the beginning....
If you are reading this wondering if you could help at all then please step up and add your name to the list.
We are looking for all types of fosterers, quiet homes for the recovering Wonky dogs. Active homes for the younger dogs, weekend breaks for the kennel dogs.
The more fosterers we have the more we can help the animals in need this Christmas. Even if you can only help for a few weeks or a weekend please stand up and be counted.
If you are interested or just want to chat please complete our online form and Aly or Rachael will phone for a chat
http://www.friendsoftheanimalsrct.org.uk/f...pplication.html