We are back! I was brave enough to take Benny dog to a campsite and he was an angel.
Frankie was as ever also an angel. In the end we went to Aboyne Loch Caravan Site in my mate's (very) luxury tent.
The view out of our tent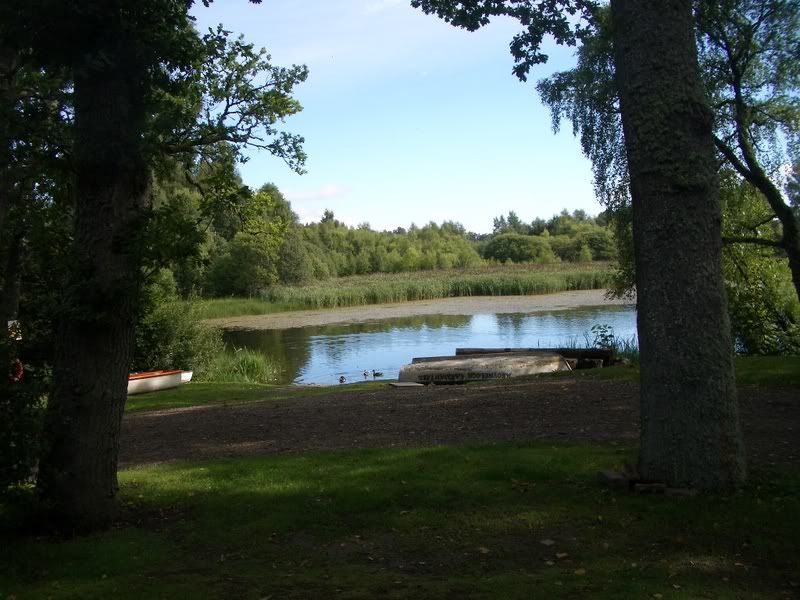 There was a covered area with a wood burning stove which we used on the rainy evenings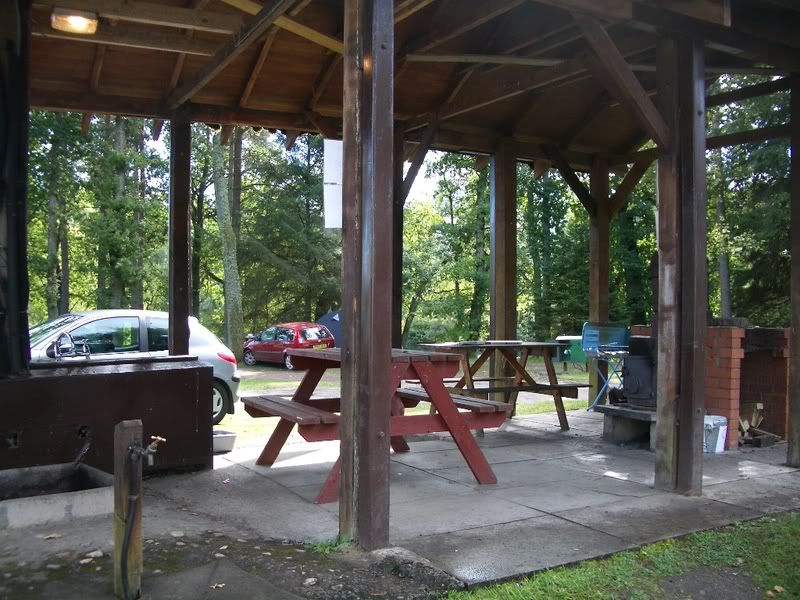 Benny was really good and joined several of the regulars, including one other dog, in that in the evenings without problems. His bestest friends were the lady who owned Corrie the 11 month old black lab and Chris, who owns one of the static caravans with his wife and their two rescue spaniels. They had their 42 wedding anniversary while they were there and had owned rescue dogs for the whole of thier married life.
Frankie surprised me by walking into water for the first time ever
Benny found a rock (and got laughed at by Frankie
but he didn't care because he liked his rock