Thought I would share some pictures from The Norfolk Trailhound Funday that was held this Sunday.
The sun was shining & we met some really lovely people and their hounds.
It was so nice to finally put a few faces to names after all this time, especially Eileen & Sue.
I am not sure on the names of these Trailies, but they were all Gorgeous
Dylan also got to meet up with his long lost brother, Mungo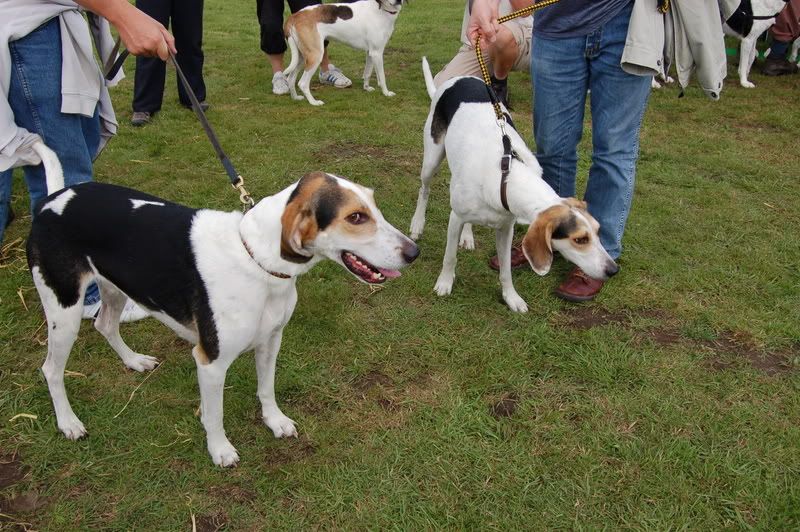 Four years ago this month, I was searching these pages for another dog to join our family. I didn't have a particular breed or type in mind, just wanted a loveable family pet that would get on with our busy household of kids, cats & another dog.
We came across Dylan, thank You Chrissi
, & it was love at first sight
HAPPY 4TH GOTCHA DAY DYLAN
IF anyone is looking for the perfect addition to their family, please consider a Trailhound